Get started right now on the road to a better life at home with our home care services.
Welcome to Samteck Care Solutions LTD
With our registered manager
Thank you for your visit. Samteck Care Solutions is a home care service that delivers highly individualised care and support to you or your loved ones, enabling you to live a better life with the assistance of a professionally trained caregiver. Our services are available on a permanent or temporary basis as either basic or specialised care. We are available to assist you with all of your needs. Browse our website. Please contact our team if you have any questions; we'd be glad to assist you.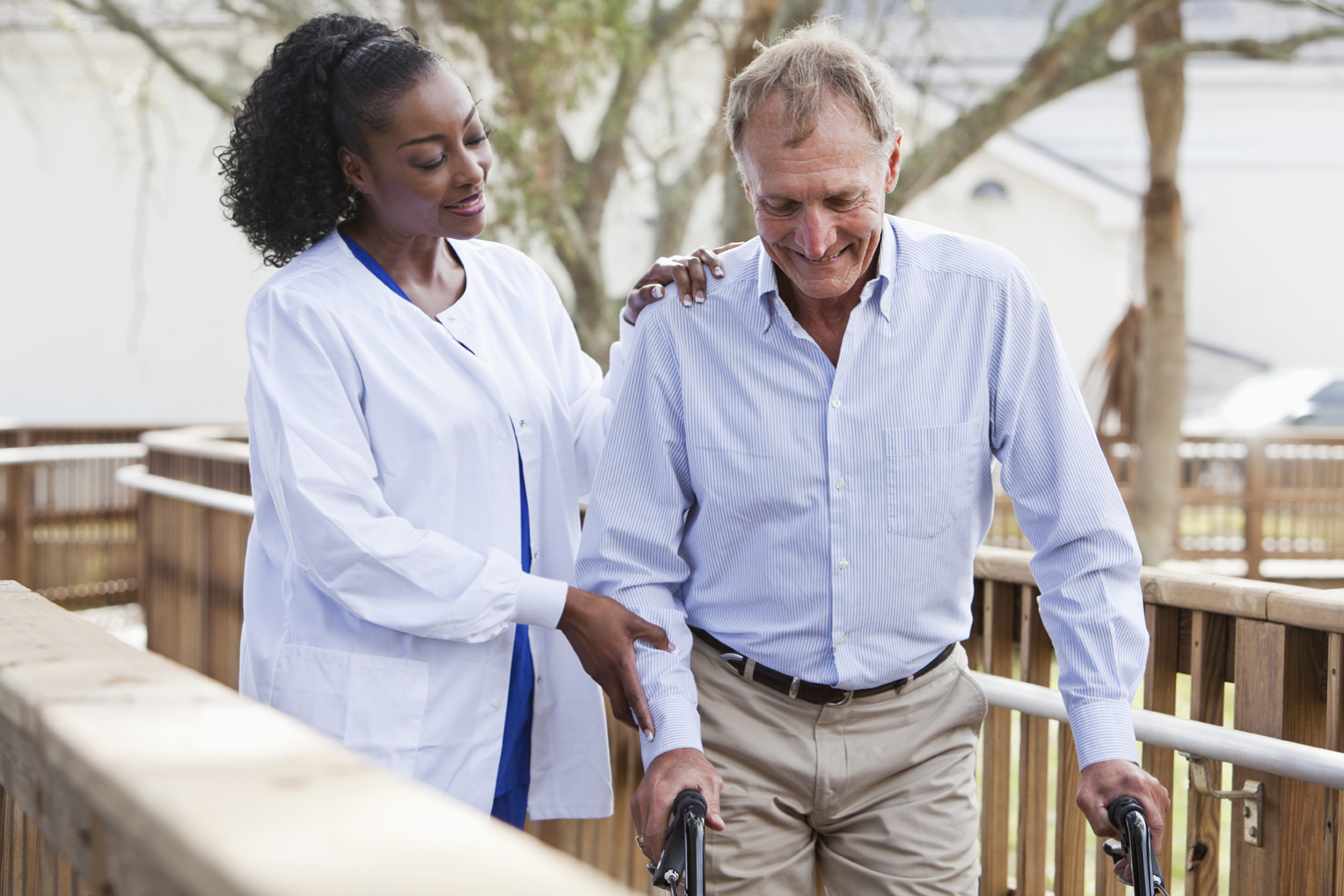 Specialist Care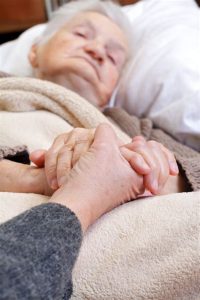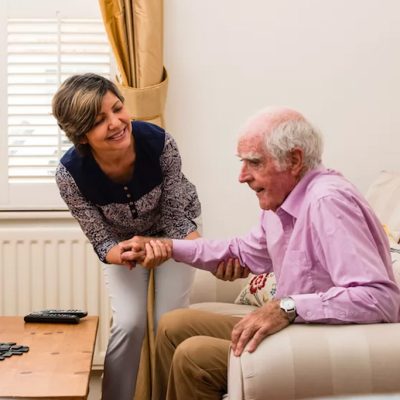 Palliative Care
SamTeck Care Solutions is committed to the highest standards and quality of care, with a multidisciplinary approach that places you and your loved ones at the center. We work hard to encourage people to live healthy lives so that they can have the best quality of life possible in the community.
If you're looking to make a difference in the lives of the people you support, SamTeck Care Solutions is the place to start your social care career.
Samteck Care is currently awaiting approval from the Care Quality Commission (CQC) to provide comprehensive personal care services. In the meantime, we are pleased to offer a range of other exceptional care services that do not require personal care.
We understand the importance of providing the highest standard of care to our clients, and we are committed to delivering excellence in all aspects of non-personal care. Our experienced team is well-equipped to provide compassionate and professional support tailored to your specific needs.